Back to staff directory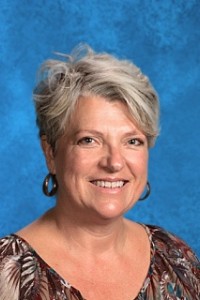 Teacher
Phone: 403-227-0141
Key Roles: Humanities Teacher
This is a new and exciting year for me.
I've been the Humanities teacher at Career High for many years. This year Innisfail
Career High moved into IHS which has provided the opportunity to meet so many new faces. I'm looking forward to building relationships with both staff and students.
I enjoy camping, quadding, skiing and traveling, and most recently, I enjoy spending time at our lake lot on Gull Lake.